LOUISE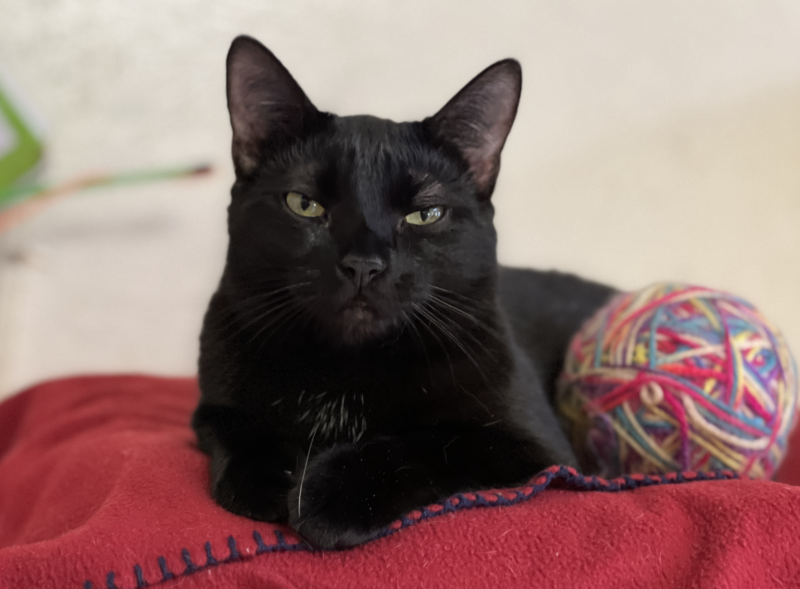 07/28/2022
09/01/2022
Female
DSH, black
HISTORY: Louise was trapped at a local cat colony along with sibling, Finch.
When Louise first arrived she was very shy and was not interested in attention from many people. With time and patience this sweet girl has learned to trust and adore all of the attention she receives from everyone!
*Look at this sweet girl now! Louise is a favorite among CFC staff and volunteers! "Louise came in as a terrified baby who wouldn't allow any human interaction and now she comes up and greets me and enjoys snuggles and belly rubs. She loves to follow you around!" -Heather (CFC staff).
*Louise is very friendly and loves to be cuddled. She is always ready for attention from the people visiting her. *Louise loves to be petted and will curl up in your lap for a little lap time! She will play with cat toys, although now that she is a bit older she also likes her naptime near a window!
*If you are interested in a sweet and cuddly cat that is always up for attention, Louise just may be the cat you are looking for!